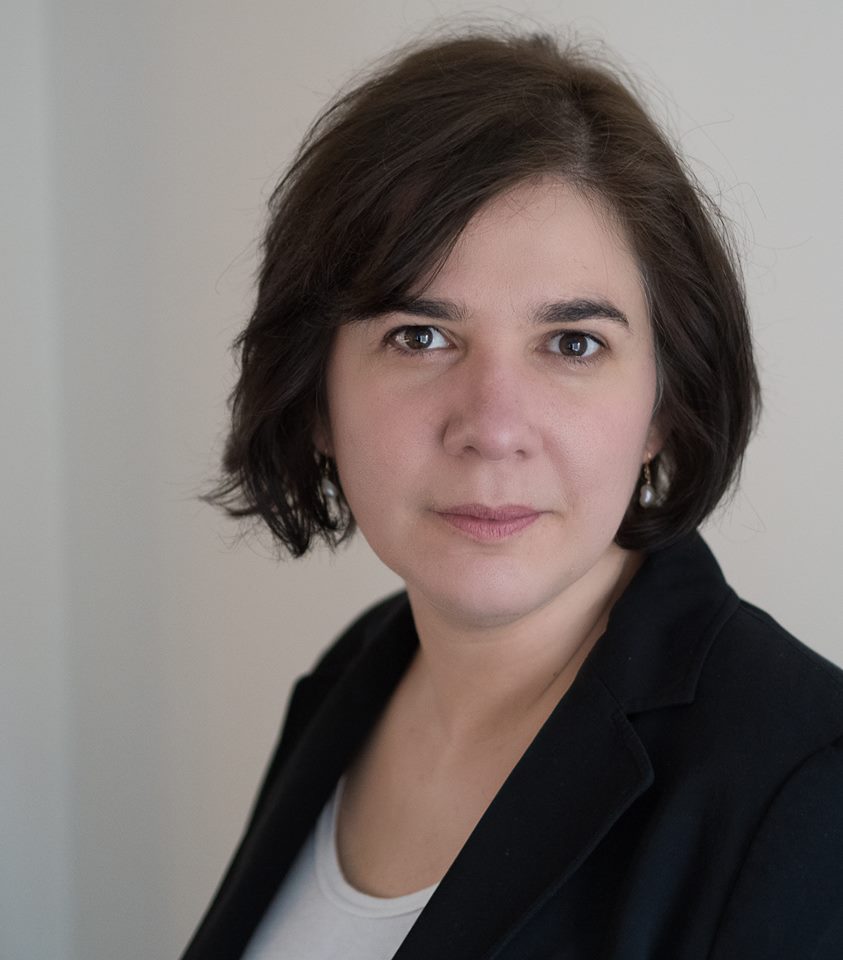 Gladys Sucre
Gladys has 17 years of experience in the industry. She started her career as an engineer with PDVSA (Venezuela), and then did a Masters in Petroleum Engineering while working for the paraffin deposition projects at The University of Tulsa. She worked for a year as FA engineer for Advantica (UK); for five years as a wax and asphaltene engineer for Shell (Netherlands); one year as a FA consultant with The Xodus group (Netherlands); and two years as a senior FA engineer with Eni – Tecnomare (Italy).
Her experience working for producers and consultants, performing simulations studies, working with laboratories, and helping develop operational procedures for producing fields, gives her a complete understanding on flow assurance and on how decisions made during design affect operations. She is passionate about connecting all the pieces to arrive to an honest understanding of risks and how best to manage them.
Gladys is a member of the network of consultants for the technology catalogue: https://www.technologycatalogue.com/consultants, and frequently works with associate flow assurance and process engineers to help her deliver larger scopes of work as required.